BOOKS
To purchase a book from our online store, you will need to send an email with:
The Book Title
Your Full Name
Your Address
Phone number
E-mail Address
After confirming the availability in stock, you will receive an email with the confirmation of the amount and IBAN for payment in the Funchal City Hall bank account (it will be necessary to send proof of payment).
Upon proof of payment, the book is sent to the buyer, without shipping charges.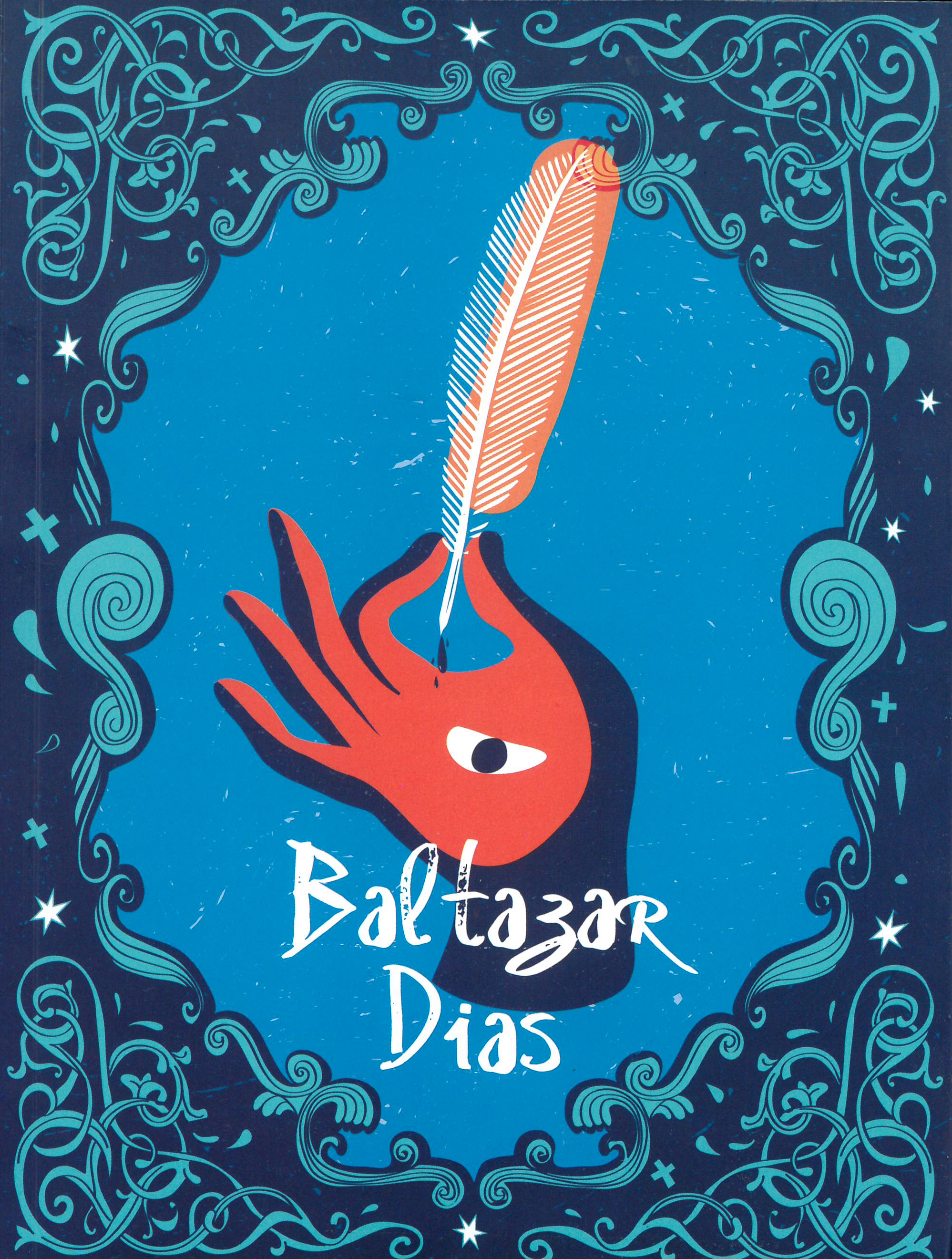 Baltazar Dias
under the coordination of José Eduardo Franco, Luísa Antunes Paolinelli and Cristina Trindade.
"Baltazar Dias Collection" is a collection of books that is being prepared by CLEPUL in partnership with the "Learn Madeira" Project to recover the works of Madeira playwrights who were forgotten. The first volume was dedicated to Baltazar Dias.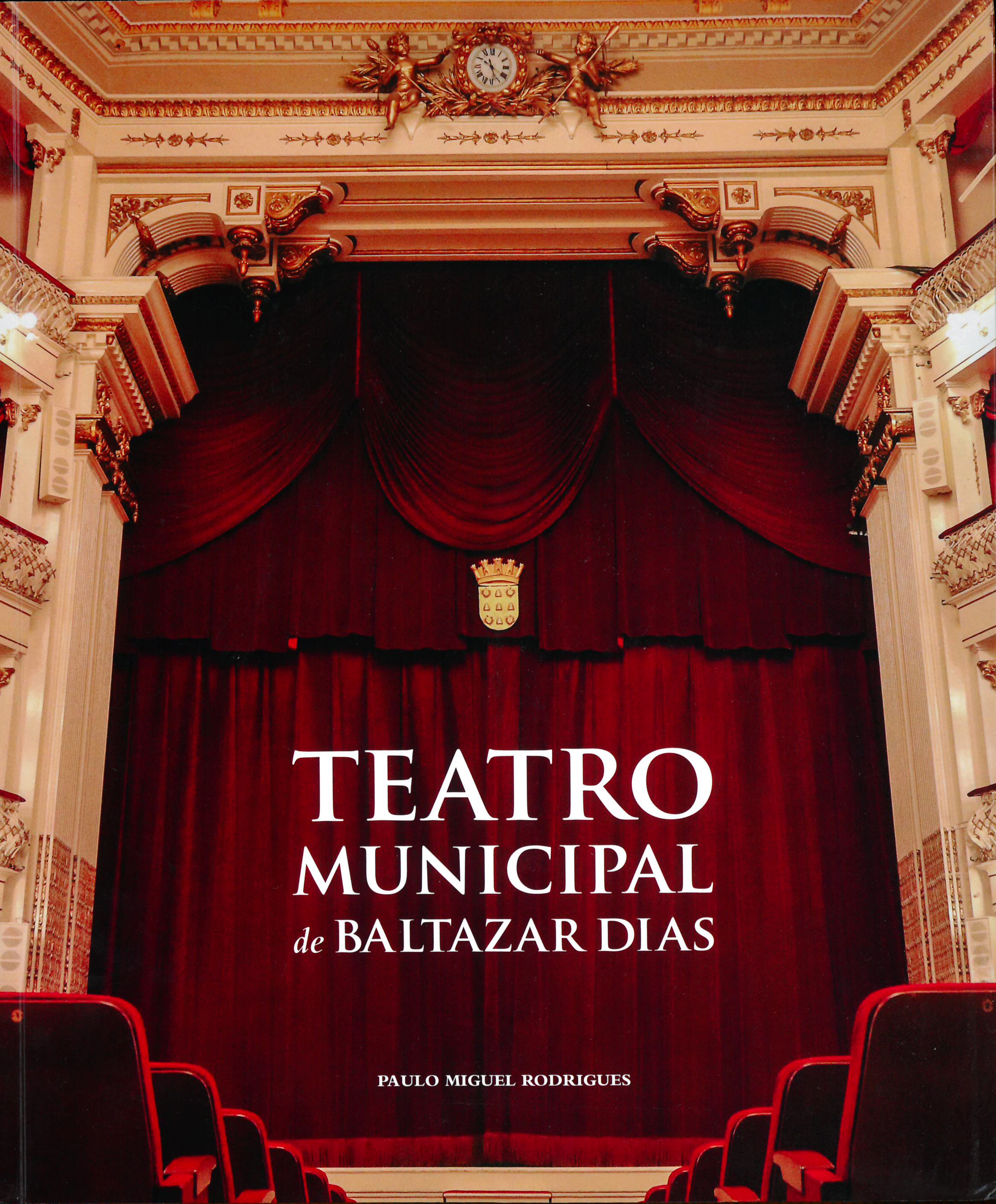 Teatro Municipal Baltazar Dias
by Paulo Miguel Rodrigues
Imprensa Académica
The Baltazar Dias Municipal Theatre, inaugurated in 1888, has a multifaceted history full of artistic activities. In this work, the reader finds a synthesis of those that take place on the stage, with a natural highlight for the performing arts. At the same time, you will also have the opportunity to check how the intense life of this theater has exceeded – in much – such a component, thus realizing its true municipal dimension, which led him to assert himself as one of the cultural centers in Madeira.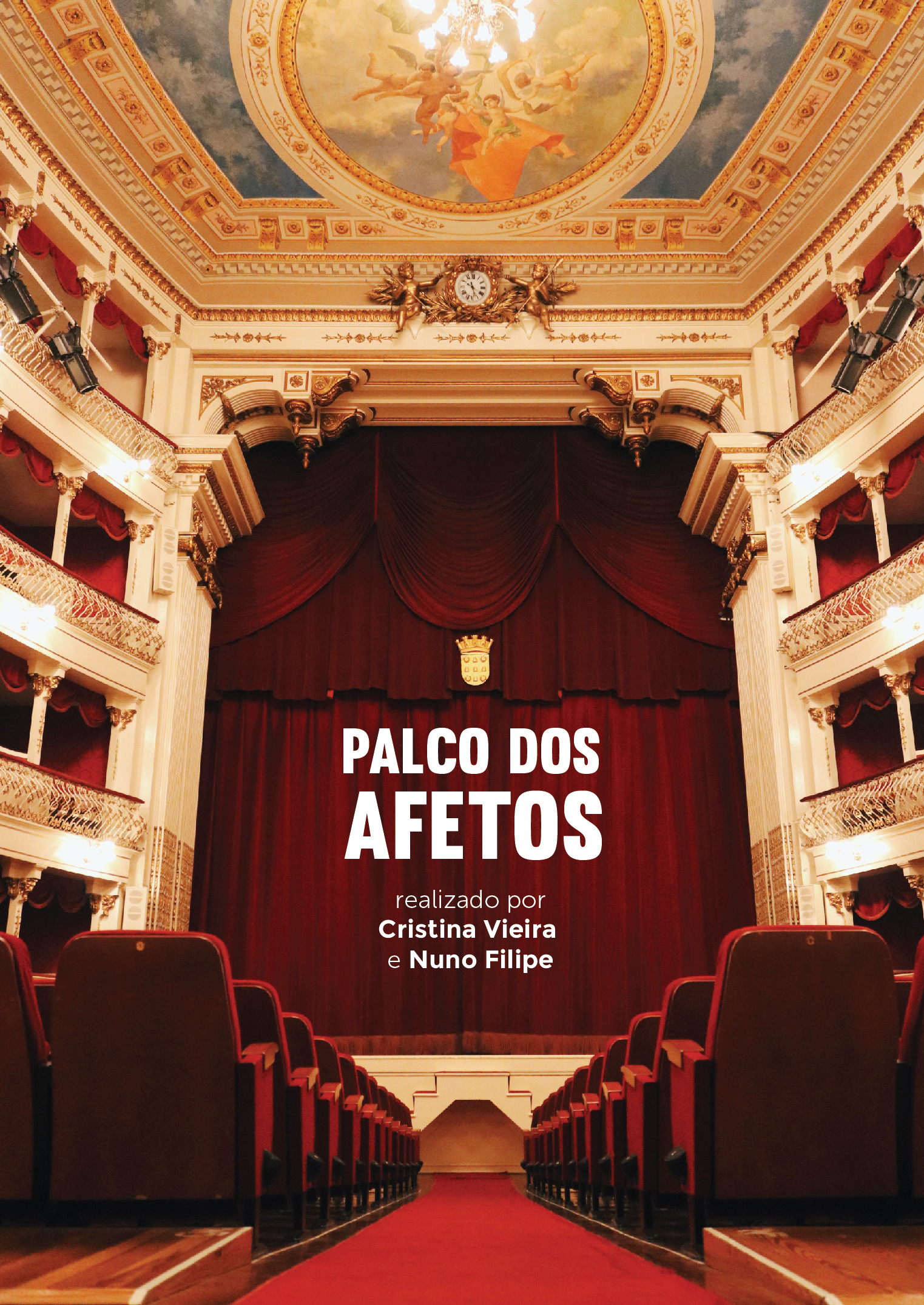 DVD Palco dos Afetos
 by Cristina Vieira and Nuno Duarte
October 2019
Studio Paulo Ferraz
The documentary "Palco dos Afetos" records the affective and historical memories of 22 guests with connections to the Theatre, between artistic directors, collaborators, stage directors, musicians, actors, dancers and several personalities linked to the arts and culture.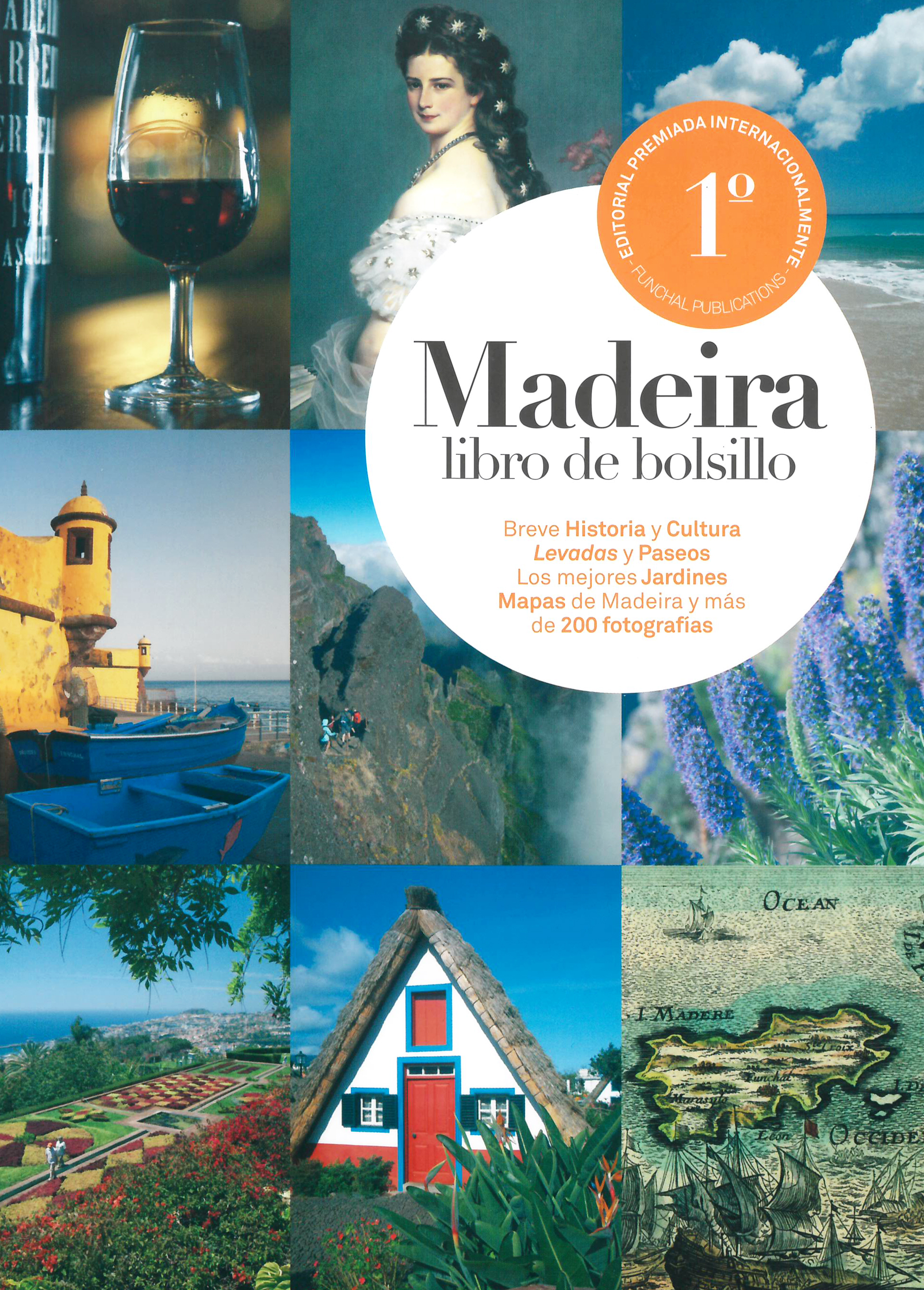 Madeira - Libro de Bolsillo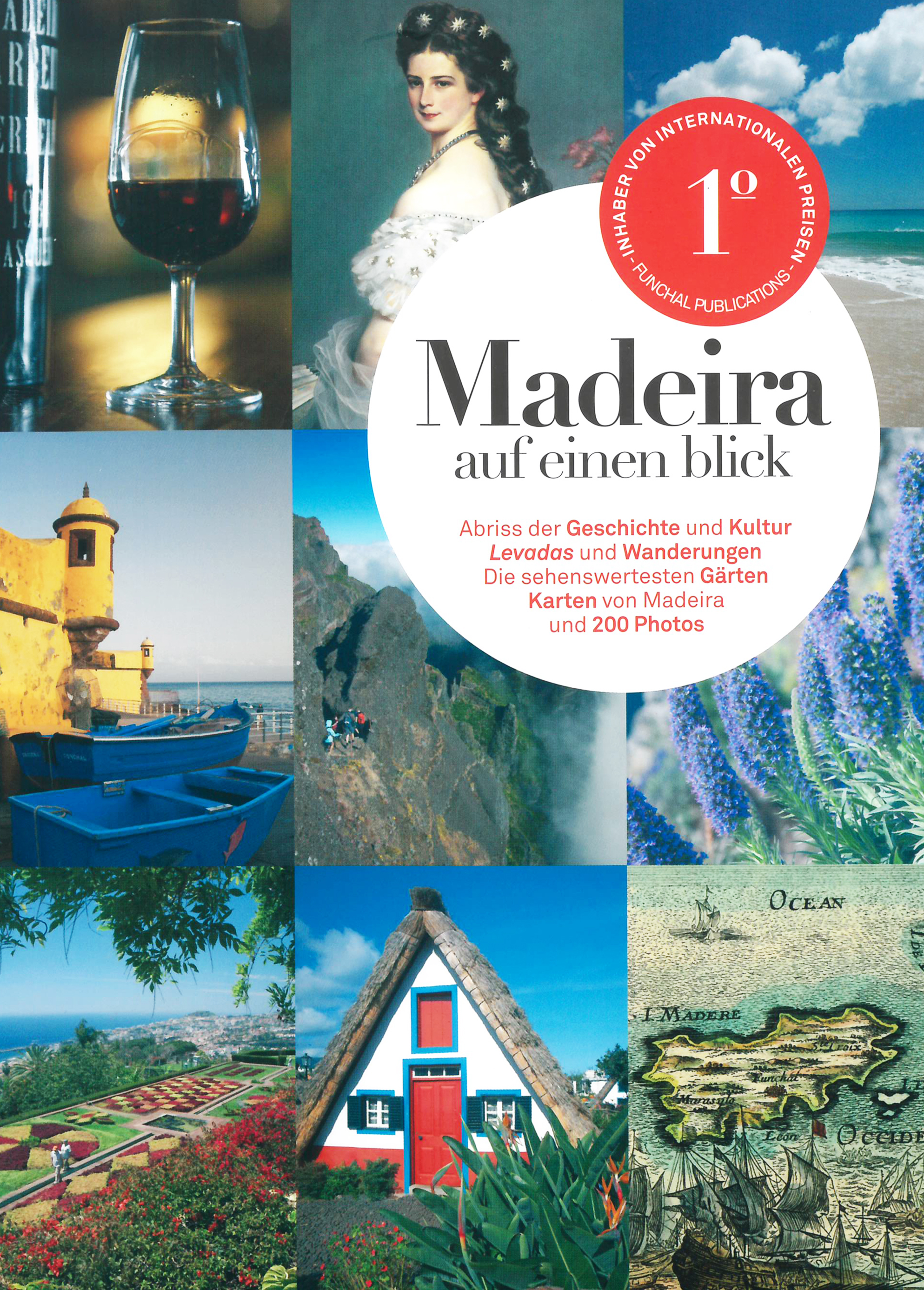 Madeira - Auf einen blick